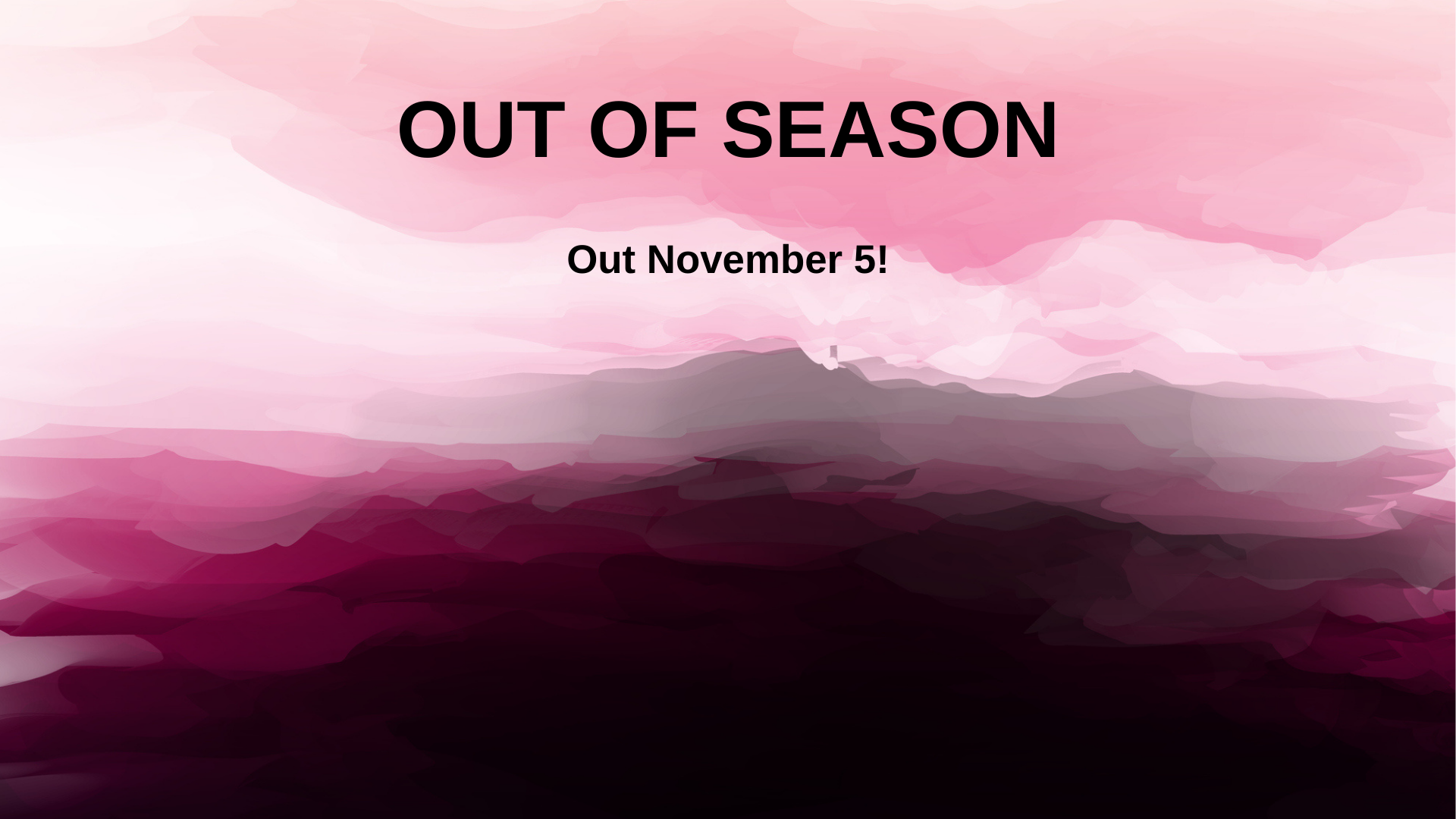 LA-based psych folk outfit Historian has always made music that is diametrically opposed 'what's happening' in the local scene. "I'm obsessed with making albums in an era of streaming songs and playlists" says band spearhead Chris Karman. "I actually feel more comfortable when our music is a little out of step with the its surroundings."
The name Historian was originally put forth as a moniker for Karman, whose encyclopedic knowledge of music became a party trick of sorts amongst the band. "It was so on the nose, it began feeling obtuse enough to encompass our sound" Karman reflects. After a defining moment lying on a beach during clear Maui night listening to OK Computer, Karman made a pledge to start recording, in hopes to capture something just as strange and mind altering. The band began releasing material in 2013, dropping a series of striking albums, all tied together by Karman's unfailing dystopian aesthetic. 
Shelf Life, Current and Expanse drew positive nods from LA Buzzbands, Impose & Austin Town Hall along with opening slots for notable acts like Haunted Summer and Globelamp. 2018's Distant Wells, found the band exploring even stranger waters with Bitches Brew-esque folk rock and melancholic mellotron-laiden ballads. Outlets like The Big Takeover, Culture Collide and God Is In The TV all praised it's experimental nature, fanning the flames of Historian's cult following.
Hour Hand is the sister release to Distant Wells, and while it was recorded during the same session, the new LP operates as a leaner, more insular companion piece. There is ethereal folk, and mind bending orchestration with the now signature implementation of Quartetto Fantastico (whose members have worked with everyone from Father John Misty to Flying Lotus.) Possibly the strangest thing about the release is that Karman's vision seems to now fall in step with the current cultural and political atmosphere.  "The American empire is slowly crumbling in front of us" Chris asserts. "Is it an ending or are we entering a new cycle? I don't pretend to know."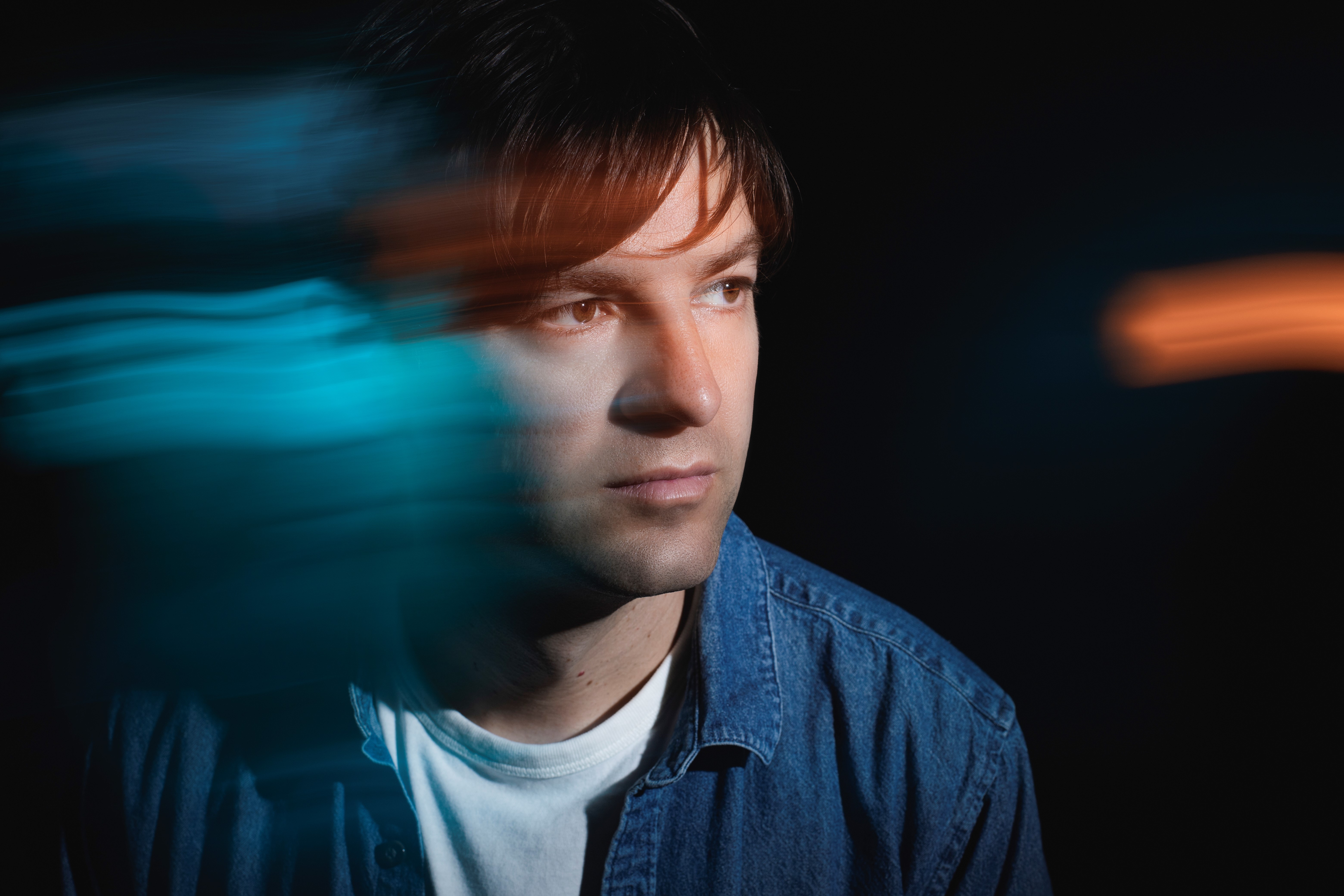 © 2019 Historian | All Rights Reserved