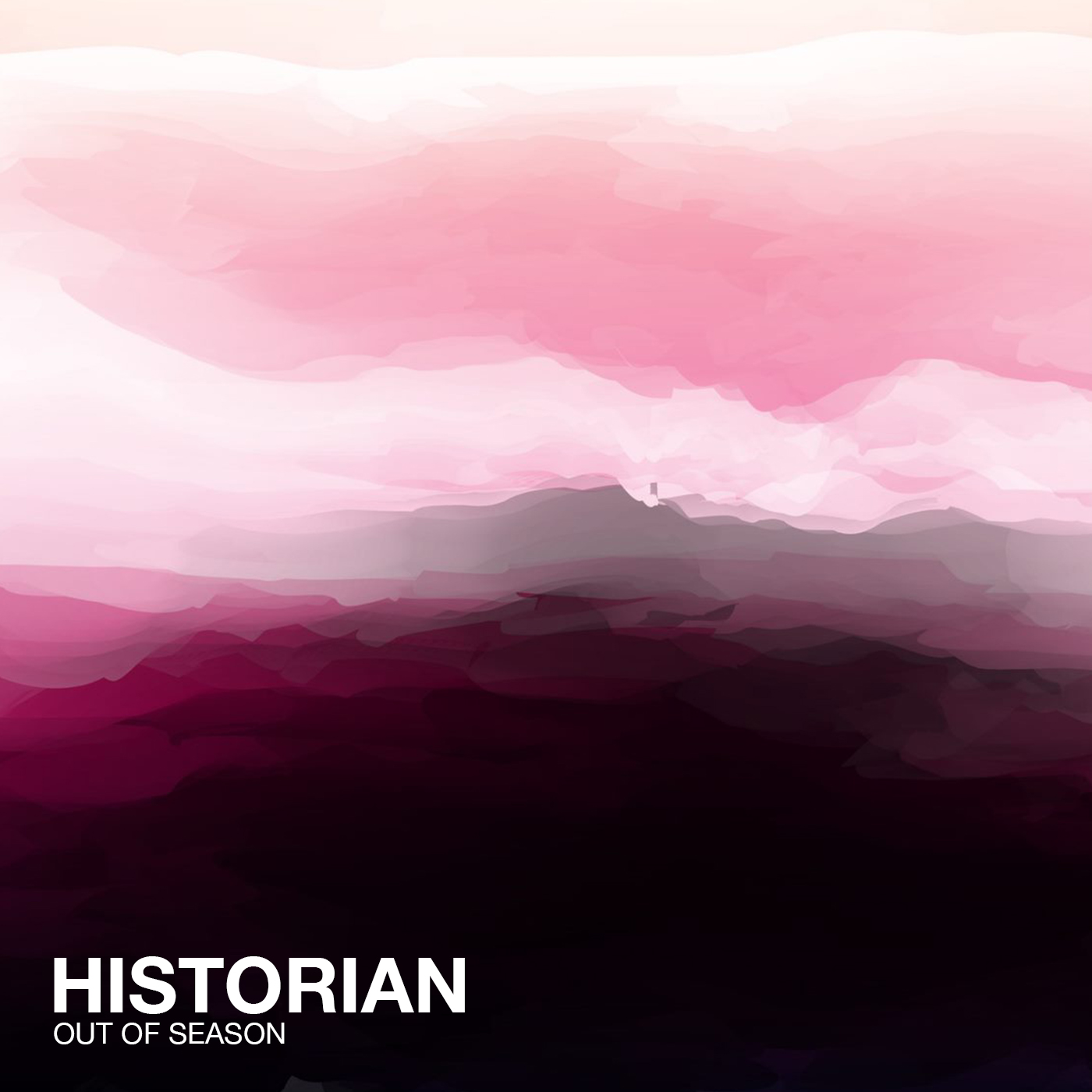 Artist photos and album/single artwork can be downloaded here:  https://www.dropbox.com/sh/qww0cyz6x7mzv88/AAAaMllkkLJvmyWQ9yRtXJH5a?dl=0
Historian is the ethereal brainchild of LA-native Chris Karman. Karman describes Historian's sound as "headphone music". That's precisely what it is: music for anyone who likes to get lost when they put a record on, who wants to be immersed. By aiming for emotional reaction with little regard to commercial viability, the LA-based outfit has matured to embody an explorative, singular band, drawing comparisons to Radiohead, Spiritualized and Amen Dunes, with lead singer Chris Karman's chant-like inflection guiding the music into uncharted shamanistic territory.
Critics warmed to Historian's unique sound. His music has been described as "both nightmarish and dreamlike" or as "sitting on the edge between creative containment and cathartic release". Karman's vocals channel the early work of Leonard Cohen, setting the scene for a kaleidoscope of synth washes, orchestral strings and subtle bits of sound manipulation.
Historian's newest work, Out of Season, is their most collaborative effort to date. Karman went to great lengths to gather over 30 musicians, all of whom are from esteemed bands and projects that will be familiar to most listeners. With the likes of Jenny Conlee on accordion and synth (the Decembrists), Kyleen King on violin, viola, and background vocals (the Decembrists), Stevie Scott on background vocals (Machineheart), Hamilton Berry on cello (Vampire Weekend) and Joe McGinty on rhodes (Psychedelic Furs), just to name a few, the album takes Historian's adventurous sound to vast new dimensions.
1. What Is There To Hide?
2. Broken Cup
3. Glass
4. Out of Season
5. Transition
6. Don't Run
7. Falling Out
8. Evicted
9. Keep It Inside
10. The Center
Recorded and mixed by Be Hussey at Comp-NY, Glendale, CA
Produced by Chris Karman and Be Hussey, except "Glass", "Out of Season", "Transition" and "Keep It Inside" produced by Chris Karman, Richard Conti and Be Hussey.
Mastered by Jeff Lipton at Peerless Mastering, Boston, MA
Assistant Mastering Engineer: Maria Rice
All songs written by Chris Karman (Bleeding Solar Power Music, ASCAP)
String arrangements on "Glass", "Out of Season" and "Keep It Inside" by Richard Conti
Historian:
Chris Karman – vocals, guitar, synth, piano
John Bottrell – bass, synth bass
Ennio Liverani – drums, beat programming
Additional musicians:
Sascha Bachmann – drums, beat programming
Hamilton Berry – cello
Paul Cartwright – violin
A Cello Symphony – cello
Chase the Horseman – synth, Wurlitzer, mellotron
Jenny Conlee – accordion, synth
Richard Conti – baritone saxophone
Sarah Coponat – piano
Matthew Derubertis – bass
Pete Jacobson – cello, violincello
Nick Jolly – flugel horn
Amy Karman – Harmonica
Paul Kempf – piano
Kyleen King – violin, viola, BG vox
Koko – piano
Aron Kyne – synth
Luis Mascaro – violin
Joe McGinty – Rhodes, synth
Yoed Nir – cello, violin, viola
Kelly O'Donohue – trumpet, flugelhorn, trombone
Giuliano Poles – piano
Dan Saulpaugh – bass
Josh Semans – ondes Martinot
Jacquelyn Sky – background vocals
Stevie Scott – vocals
Chris Woods – violin, viola
Joe Zeitlin – cello
Milana Zilnik – piano
Cover design by Leslie Andrew Ridings